ToR for Electronic Public Defender's Office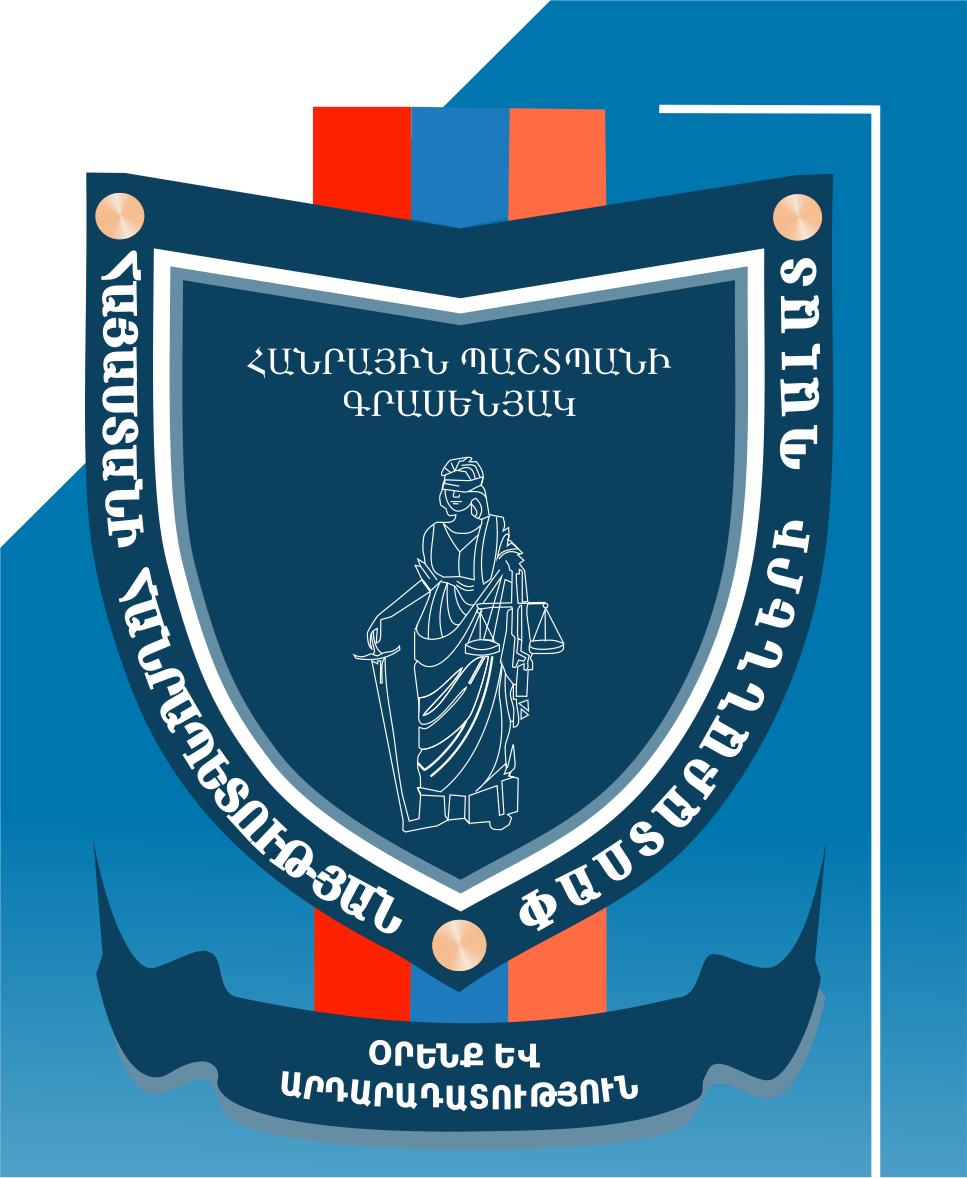 ELL has developed the Term of References for the Electronic Public Defender's Office.
The term of references for electronic database of the public defender office has been drafted by ELL, funded by the OSCE Office in Yerevan, and with the cooperation of the Chamber of Advocates of the RA and the OSCE Office in Yerevan.
The introduction of electronic public defender's office aims at to facilitating, to centralizing and making the activity of the PDO even more efficient. It is electronic management system of the PDO, which has system for archiving the documents used during the PDO activity and for automatic generation of reports.
Electronic public defender Office programme will give the public defenders an opportunity, to carry out their professional functions (receive assignments, follow the orders, solve the cases inscribed to them etc.), without being in the workplace or even in the city. On the other hand the citizens will be able to follow the course of their case and ongoing events, the issues under discussion and solve them, get the information they need etc. Being a system of interconnections it is at the same time a very flexible system, in case of necessity a new subsystem can be set into the programme.
The electronic public defender's office programme is a complete database, which is periodically updated and enriched. The biggest contributing factor to this is that in case of using system all the works of public defender are done in electronic manner, which is expressed by means of questions made by the system, studies and discussions, protocols thereof, orders, protocols of fulfillments, the decisions of the chairman of the Chamber of Advocates or the head of the PDO.