Corporate Law & Finance
CORPORATE LAW
The increasing complexity of transactions and the enactment of industry-specific legislation have paved the way for the creation of new specialized practice areas. It is the cornerstone of our firm and is staffed by a group of lawyers specialized in advising companies and individuals like in all types of business, financial and commercial transactions, be they national, foreign, listed or unlisted. We advise on general commercial law matters that are common to all practice areas and industry sectors, such as general contracts, incorporation and liquidation of companies, keeping of company records and agency agreements. The corporate practice covers the entire range of business, financial and commercial transactions; often coordinating with experts from the firm's other areas. The corporate lawyers in ELL provide services to State-owned or private companies, whether Armenian or multi-national, in all areas of their business activity.
FINANCE
Our mission is to inform Companies about the existing financial and legal risks within their activities, as well as to make the best efforts to solve the problems and prevent any and all potential risks.
Taking into account the desire of our corporate partners to enjoy complex services (particularly legal-financial services), from now on we also offer the following financial services:
• Tax accounting,
• Support for choosing the most efficient tax system;
• Tax risk assessment
• Tax optimization,
• Financial accounting,
• Management accounting,
• Accounting restoration,
• Due diligence study,
• Staff management,
Development of business plans.
We are sure that if you cooperate on a one-stop-shop basis, your business will have a minimum loss of communication time with financiers, lawyers, and maximum work productivity within a shorter period of time.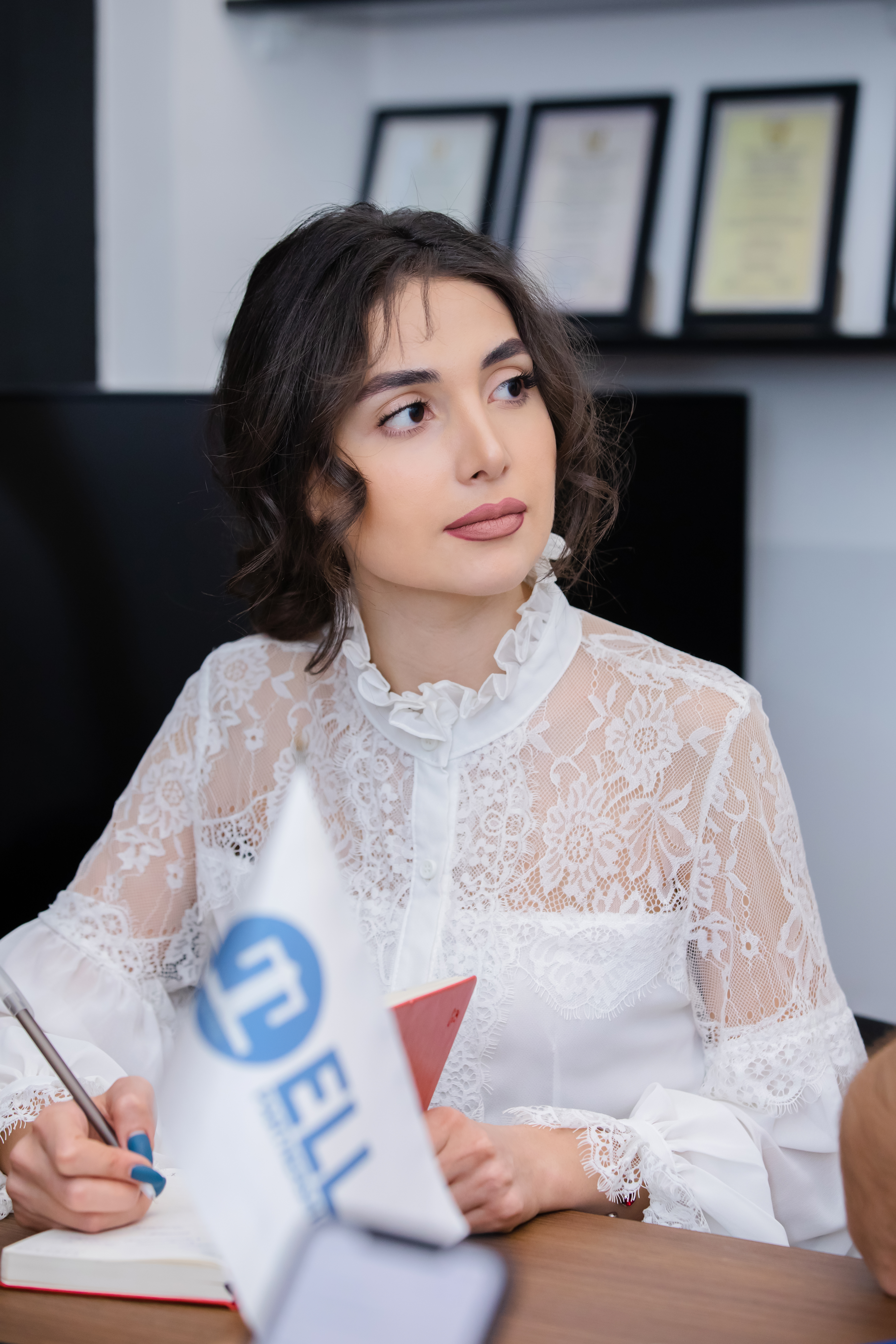 Our mission is to inform Companies about the existing financial and legal risks within their activities, as well as to make the best efforts to solve the problems and prevent any and all potential risks.

Our tax lawyers provide advice and services on: M&A and real estate transactions, financial, Investment and Environmental matters, management packages, employee savings and fringe benefits.

Our Practice in International Law consists of Private International Law, European Union Law and Eurasian Economic Union Law.

We advise on general commercial law matters that are common to all practice areas and industry sectors, such as general contracts, incorporation and liquidation of companies, keeping of company records and agency agreements.

Our Law Firm drafts and develops multi-language contracts on various fields: Corporate Contracts; Civil Contracts; Labour Contracts; Memorandum of Understandings; Complex Commercial Contracts; etc.

With a view to assisting our clients, we offer a truly comprehensive range of IP services. One of the key distinguishing features of ELL is that it has an IP team working in Yerevan. ELL specializes in supporting comprehensive and large-scale consulting projects and providing continued support to major companies operating in Armenia.

We assist big multinational investors in structuring and implementing complex investment projects from ground level to day-to-day operational legal support.

;