Litigation, Arbitration & Mediation
Litigation is the legal practice area most commonly and traditionally associated with lawyers. Coupled with the fact that court proceeding are understood to be the top of the pyramid of any legal dispute this means that litigation practice in one of the lawyers most important tasks. Our Litigation & Arbitration practice area advises on civil and commercial disputes. Our aim is to offer our clients added value in every negotiation, claim and arbitration. It is one of our main goals to understand the specific characteristics of the sectors in which our clients operate, be it banking, finance, energy, infrastructures, construction, real estate, consumer goods to name but a few. In determining the strategy to be adopted in a dispute, we use this specialist knowledge to ensure the needs and concerns of our clients are paramount, an approach which affords us a competitive advantage valued at both an international and domestic level.
ELL Partnership's primary Litigation & Arbitration services include the following:
with respect to corporate and commercial law, litigation arising from relationships within corporations, claims relating to the liability of corporate directors and claims arising from contracts entered into by corporations, particularly distribution and agency agreements,
all aspects of civil law, including liability under contract and in tort, claims arising from insurance contracts, real estate law, construction law, family law, debt collection, insolvency and both national and international testamentary and succession matters.
adversarial administrative proceedings,
administrative proceedings before all types of government bodies, particularly claims against administrative agencies based on breaches of civil law and social welfare issues,
environmental issues arising under civil law, administrative law and criminal law,
new technologies, particularly data protection,
execution of foreign judgments,
insolvency proceedings,
appeals of all types, even before the Supreme Court,
national and international arbitration.
The firm's International Arbitration group is assisting clients with complex, cross-border dispute resolution. Our International Arbitration team can quickly and efficiently assemble experienced and knowledgeable teams to provide global service on arbitration involving international commercial and investment disputes. ELL has a practice in investment treaty arbitration, as well as in international commercial arbitration. ELL has also practices in the "investor-state" disputes before the ICSID. ELL's lawyers regularly serve as mediator in many disputes.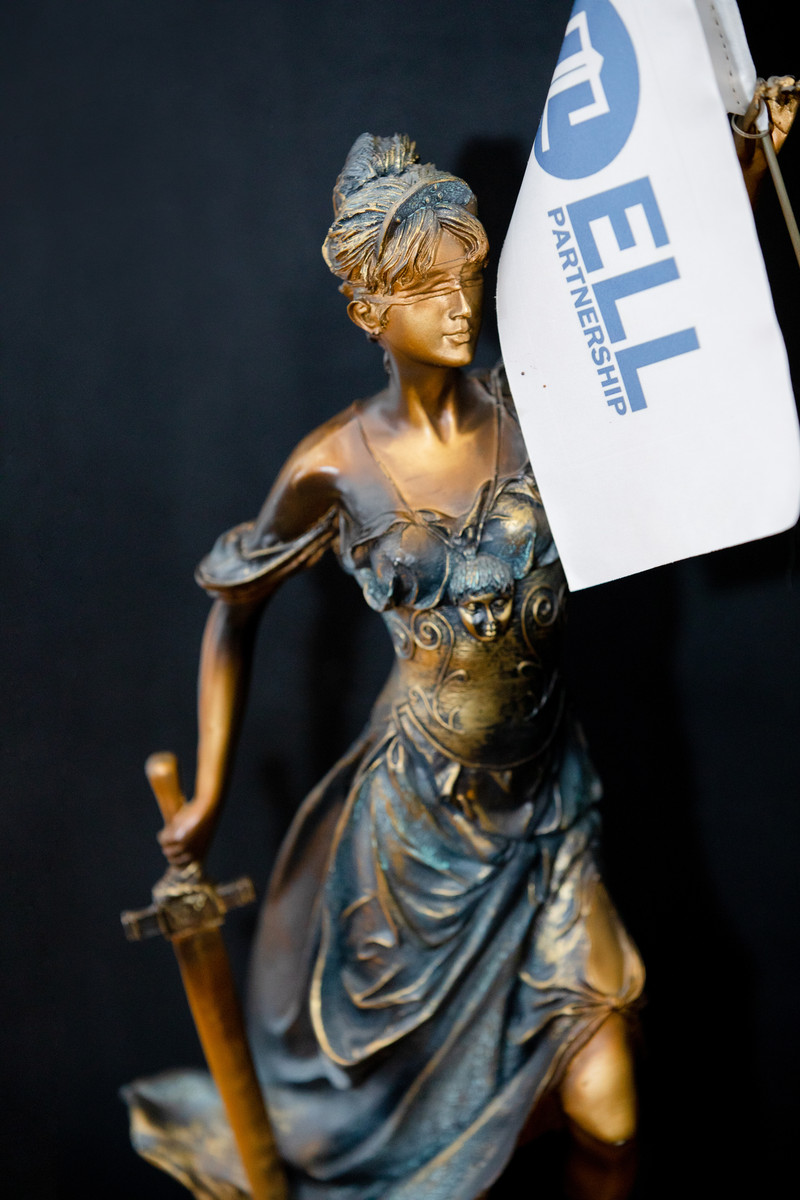 Our International Arbitration team can quickly and efficiently assemble experienced and knowledgeable teams to provide global service on arbitration involving international commercial and investment disputes.

We have licensed mediators in the field and provide different services, such as: Mediation on Commercial disputes, Mediation as an alternative dispute settlement system, Mediation as commercial deal settlements.

We have gone deep in the practice of the ECHR and expended the framework of our clients that include not only the Armenian citizens but also citizens of all High contracting Parties of the European Convention on Human Rights.

Our Litigation Practice include all aspects of civil law and administrative law, including liability under contract and in tort, claims arising from insurance contracts, real estate law, construction law, intellectual property law, debt collection, insolvency and both national and international testamentary and succession matters.

;