Our philosophy effuses from the maxim – "Expanding the borders of freedom" or "Expendus Limites Libero", as our active and professional work helps the clients not to waste time and energy to perceive the whole legislation at the expense of development of own business strategy. This results in the enlargement of their freedom in the field of business and other fields.


Effective development and professional growth, team unity and high quality customer service, values of ethics and morality are of foremost importance to us. This is why we are so careful in the selection of our new partners and collaborators, both national and international.

Quality through diversity – the Law Firm unified lawyers with diverse legal backgrounds ranging from international law and human rights to corporate law and banking. We believe that this unique amalgamation is critical for securing international standards with the resources of the local market. We combine our knowledge in multiple legal fields to secure the utmost excellence of our services.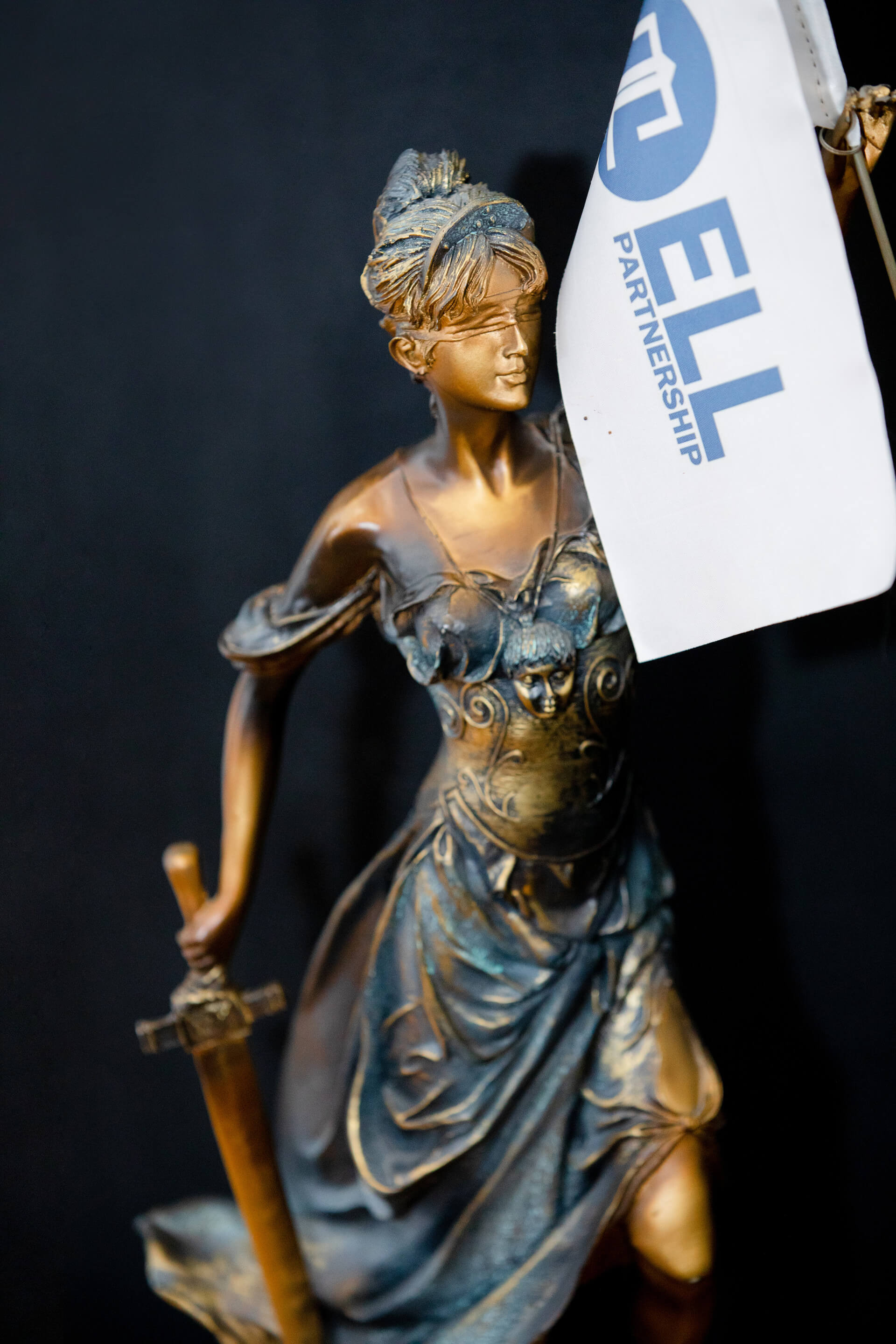 Success is the only option – the Law Firm has been created with the sole goal of becoming one of the leading law firms in Armenian market and in the region; and as such we have determined success as our only option. Whereas our success is determined only through the success of our clients, we put all available resources to get the upper hand in all matters.

Flexibility – despite the fact that our lawyers have experience in the most sophisticated legal transactions and cases that the Armenian market has to offer, we remain flexible and approachable for all our clients. Policy flexibility, openness and pro bono activities of its members are always valued by the Law Firm.

Constant development – one of our central principles is that there is always room for development. The Law Firm's team always looks for new horizons of professional knowledge; be that research of relevant case law, interpretations of the Constitutional Court's Decisions, gaining knowledge in additional fields of specialization or learning international best practices, we never stand still and always move forward.
We believe in our mission to bring the New Legal Culture and New Horizons for business developments in Armenia and Worldwide.
ELL Partnership Law Firm was founded in 2011 with a strong mission to lead the corporate legal practice in Armenia and make its clients feel the benefits of professional legal support. We are an Armenian Law Firm with a strong background in Business, Corporate Law and Litigation, providing a wide array of legal services and representing the best qualities that the local legal market has to offer. The Firm offers top level legal advice, expertise and representation in multiple fields of law, ranging from business and corporate law to international law.

We are delighted that, over the last few years, ELL has risen to join the top law firms in Armenia. As the Armenian practice of a firm, ELL is uniquely positioned on Armenian's legal services market and successfully combines unsurpassed knowledge and experience of Armenian law and International law with an understanding of global business requirements and expectations, as needed for implementing cross-border transactions and projects.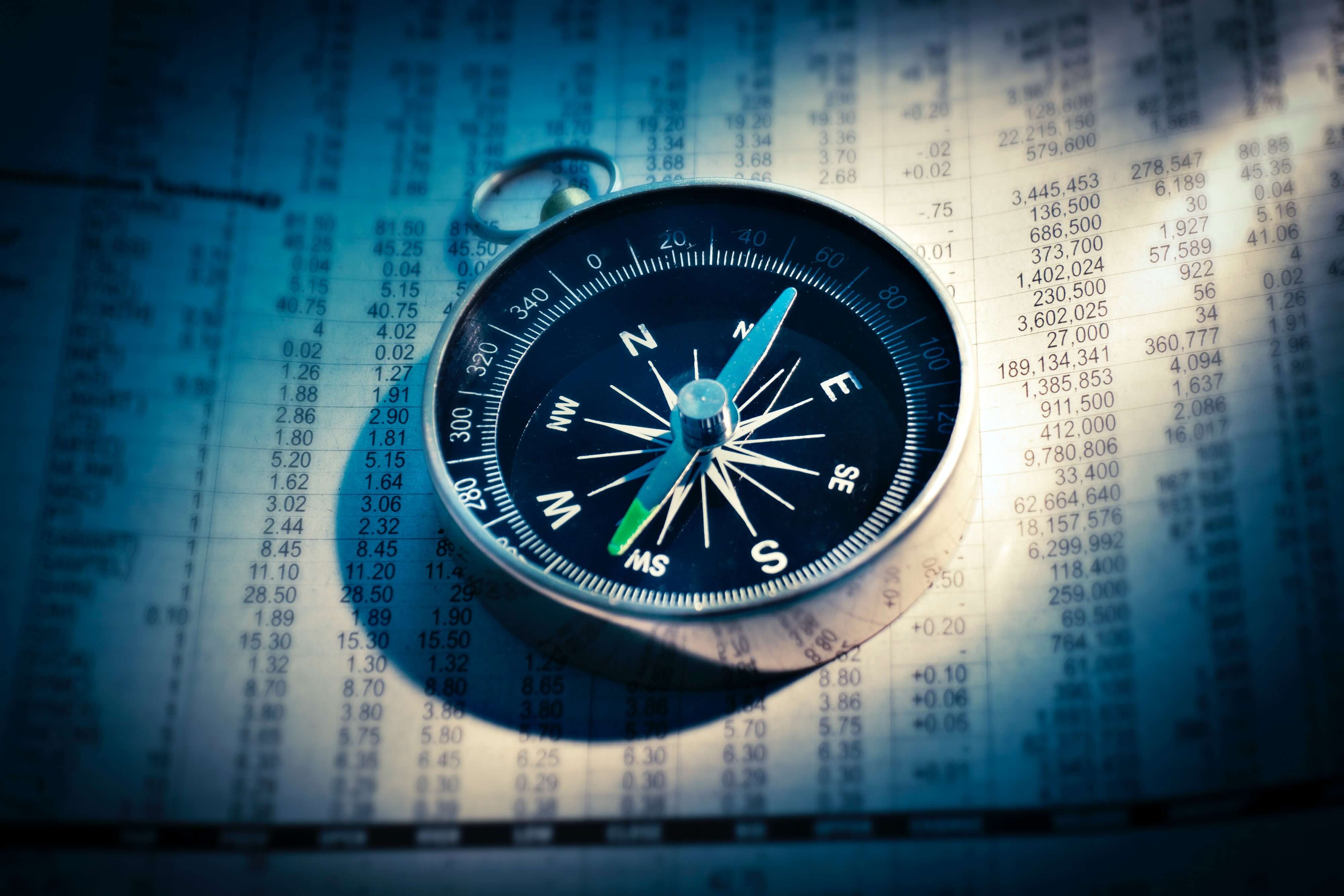 Expanding the borders of freedom
ELL Partnership Law Firm creates and develops professional Network of Lawyers who share the same system of values and the ELL.P principles of corporate behaviour !
Our Network of Lawyers spreads from Armenia to France, Czechia, Germany, Greece (European Union Countries), Francophone Countries, Great Britain, United States of America, Russian Federation (CIS countries), Georgia, United Arab Emirates, etc.
That is why we provide professional legal support worldwide in almost every legal tradition, which brings a new level of opportunities for the business development of our clients.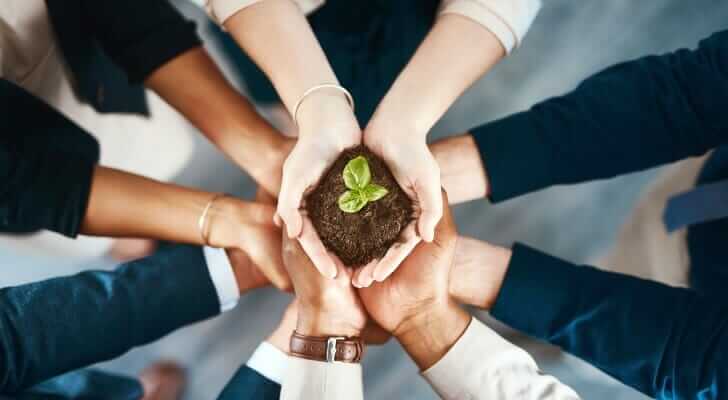 Corporate social responsibility
Support for Education and Pro Bono Services

Since 2015 we have been providing Scholarships after the First Rector of Yerevan State University - Yuri Ghambaryan, for the best law students.

Since the very first days of the foundation we organize legal practice for law students from various universities.

Several times we have financed university teams to participate in international moot court competitions.


We have a longstanding tradition of providing pro bono legal services to individuals and organizations who cannot otherwise afford legal counsel. Lawyers in all our office and in all our practice groups make a difference every day by contributing their talents to providing pro bono legal services.

Our lawyers handle hundreds of pro bono matters covering issues such as civil rights, international human rights, child advocacy, special education, access to public benefits, asylum, landlord-tenant matters and the representation of numerous nonprofit organizations.
We strive to find projects that make a difference and that match the personal interests of our lawyers.

;