The Nuremberg Moot Court 2016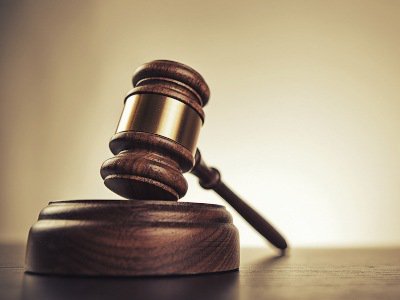 The Armenian team is co-financed by the ELL Law Firm for the Nuremberg Moot Court 2016 which will take place from July 28th until July 30th 2016. Dr. Taron Simonyan, Founding Partner of the ELL Law Firm is a coaсh of the national team.
The competition aims to encourage university students to become familiar with International Criminal Law by arguing a fictitious case in front of the "International Criminal Court". At the same time, it promotes the fundamental heritage of the Nuremberg Trials: criminal accountability within armed conflicts in keeping with the spirit of Human Rights and governed by the principle of fair trial as enshrined in the ICCPR in particular.
The Nuremberg Moot Court also aims at enabling students to improve their public speaking and practical legal skills. Students will come to understand the practices of the International Criminal Court through active participation in the competition. In addition, the competition seeks to advance knowledge about the International Criminal Court's mandate, functions, and jurisprudence.
The final round of the competition will take place in the historic Court Room 600, original setting of the Nuremberg Trials after World War II, thus connecting the past with the present while offering a unique and historical educational experience.
See more: Click here