Corporate Law & Finance
ELL lawyers have unique and practical experience of providing comprehensive legal support for FDI projects in Armenia since 2011. We assist big multinational investors in structuring and implementing complex investment projects from ground level to day-to-day operational legal support.
Our services include:
selection of a region / municipality.
selection of a site.
negotiations with regional / municipal authorities.
corporate / M&A aspects.
acquisition of the selected site.
construction contracts.
registration of title to the facilities erected.
import and installation of equipment.
post-investment and day-to-day operational legal support.
legislative work.
Representing clients in liaising with authorities ELL lawyers have unique experience on the Armenian market in dealing with national, regional and municipal authorities at all levels.
Specific expertise includes:
representing clients on projects involving national authorities,
negotiating the terms of investment agreements with the Armenian Government,
dealing with authorities on projects of national importance financed out of the national budget,
representing clients in dealing with regional and municipal authorities,
tax and tariff negotiations with national and regional authorities.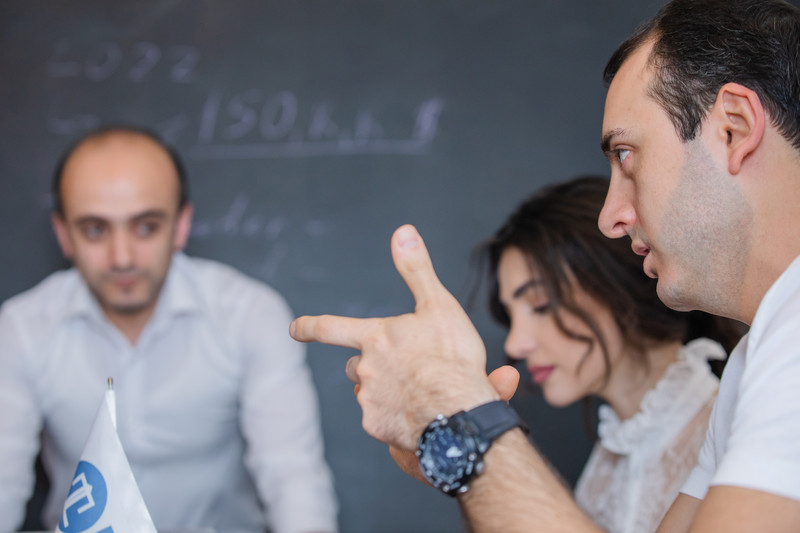 ;