Corporate Law & Finance
Intangible assets are becoming an increasingly important factor affecting capitalization of companies and their competitive success. For sustainable development under current conditions, along with efficiently structuring its production process and distribution network, engaging qualified personnel and implementing innovation, a company needs to structure and manage its intellectual property portfolio. In coping with this task, priority is given to remedies that help protect intellectual property. With a view to assisting our clients, we offer a truly comprehensive range of IP services. One of the key distinguishing features of ELL is that it has an IP team working in Yerevan. ELL specializes in supporting comprehensive and large-scale consulting projects and providing continued support to major companies operating in Armenia. One of ELL's priorities is to provide services in relation to high-stake/risk IP disputes. The ELL IP practice includes specialists, patent attorneys, consultants, as well as lawyers with extensive experience of litigation.
Our services:
IP/IT Dispute Resolution IP/IT dispute resolution, including proceedings in all Armenian national courts Disputes relating to protection of IP rights IP litigation in the courts, mediation and other forms of ADR,
trade mark, service mark and patent-related disputes,
domain name disputes,
negotiations and settlements involving IP rights,
copyright and Internet-related litigation, arbitration and mediation IP licensing and franchising disputes,
disputes regarding confidential information and trade secrets,
disputes relating to advertising law violations,
anti-piracy initiatives IP/IT,
consulting due diligence of IT assets,
drafting and negotiating IP licence agreements, alienation of IP rights agreements, franchising and assignment (including corporate support),
advising software distributors, re-sellers and software developers on IP and commercial law, protection of copyright and know-how,
drafting software development agreements and software licence agreements,
legal support for Internet business and advice on Armenian Internet law IP/IT Registration,
registering, prosecuting and maintaining trade marks, patents for inventions, utility models and industrial designs and managing international portfolios of these rights.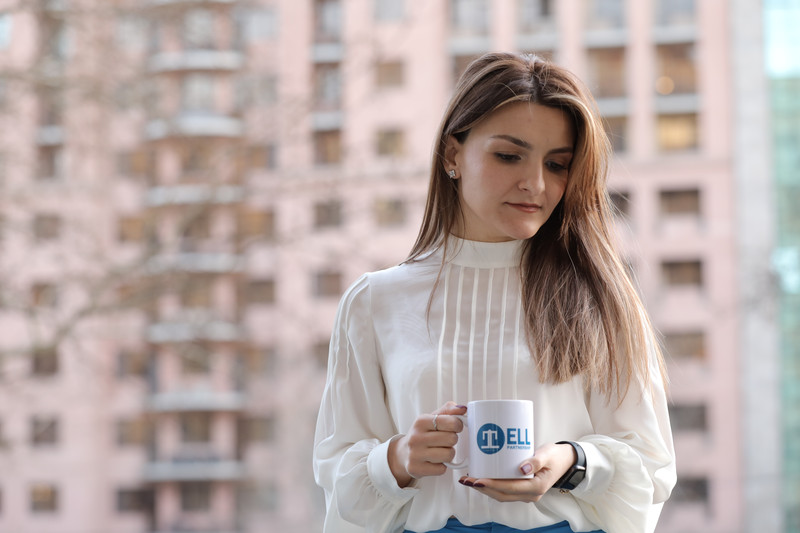 ;