Corporate Law & Finance
Eurasian Economic Union Law and Customs
In the EEU practice area we advise on every aspect of both Union's and member-States Laws and drawing upon the EEU experience of our lawyers in Yerevan, provides representation across the main regulatory fields governed by EEU law as well as in a number of sectoral regulatory areas, including:
competition,
trade,
tax,
customs,
environment,
free movement of goods and services,
consumer protection and privacy protection.
Our practice advises clients, including governments, on EEU procurement law and state aid matters including:
implications of receiving state aid,
preferential tax treatment,
other types of aid.
Moreover, we are one of the beginners in the region to represent clients before the Eurasian Court in Minsk taking into account "forum shopping" principle.
European Union Law and Acquis communautaire
We offer clients in all economic sectors innovative, added-value solutions that strengthen their competitive position in the market. The Partnership assists and defends clients' interests in proceedings with the EU and Armenian competition authorities. Moreover, the Firm advises Armenian and international companies on defence in cases of competition, concentrations, government aid and general European Community Law issues, including investigations and conflicts with the authorities and in Armenian and European courts.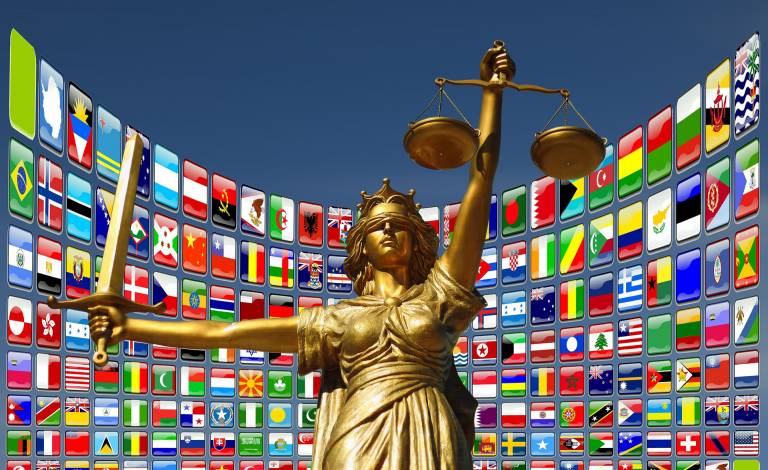 ;