Corporate Law & Finance
Tax advice is not just about tax law. The complexity of domestic and international tax issues means that it is essential for corporations and individuals to engage in strategic tax planning. ELL's lawyers provide tax services to our clients' specific needs and help them to identify and implement their short - and long-term tax goals. ELL's Tax Practice provides quality, added-value advice on all tax-related matters of both companies and individuals, on a national and international level. In addition, in order to have a thorough legal and economic back-ground, practice members offer solutions to the many tax-related situations experienced in various business areas.
Our tax lawyers provide advice and services on:
M&A and real estate transactions,
financial, Investment and Environmental matters,
management packages,
employee savings and fringe benefits.
We also regularly advise on:
tax liability issues,
tax compliance,
governance,
tax incentives.
Our litigation record demonstrates our ability to represent clients successfully before government agencies as well as before local and international courts. We assist a diverse range of clients and industry sectors, including major high-tech, energy, luxury goods, healthcare, media and entertainment companies, as well as industrial companies, banks and investment funds, closely-held businesses, non-profit organizations and private clients.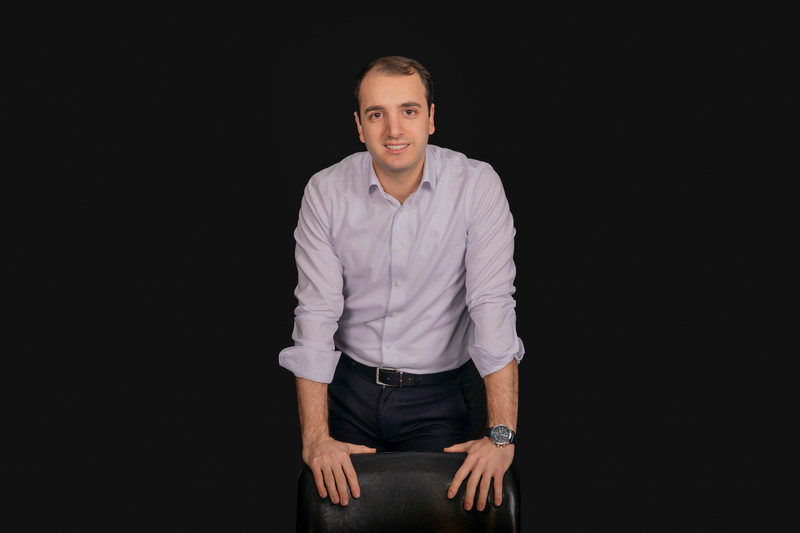 ;