Corporate Law & Finance
Every field of business has its own characteristics, tax-financial problems and risks.
For the purpose of solving these problems and avoiding possible financial and legal risks, it is required to apply for professional knowledge and skills, based on many years of previously acquired experience,
By ignoring these risks, the company may face the following:
Making wrong decisions by company managers about company's strategy and market promotion
Bad financial consequences, depending on the problem and the type of the risk
Negative impact on cooperation between the company and state bodies
Our mission is to inform Companies about the existing financial and legal risks within their activities, as well as to make the best efforts to solve the problems and prevent any and all potential risks.
Taking into account the desire of our corporate partners to enjoy complex services (particularly legal-financial services), from now on we also offer the following financial services:
• Tax accounting,
• Support for choosing the most efficient tax system;
• Tax risk assessment
• Tax optimization,
• Financial accounting,
• Management accounting,
• Accounting restoration,
• Due diligence study,
• Staff management,
Development of business plans.
We are sure that if you cooperate on a one-stop-shop basis, your business will have a minimum loss of communication time with financiers, lawyers, and maximum work productivity within a shorter period of time.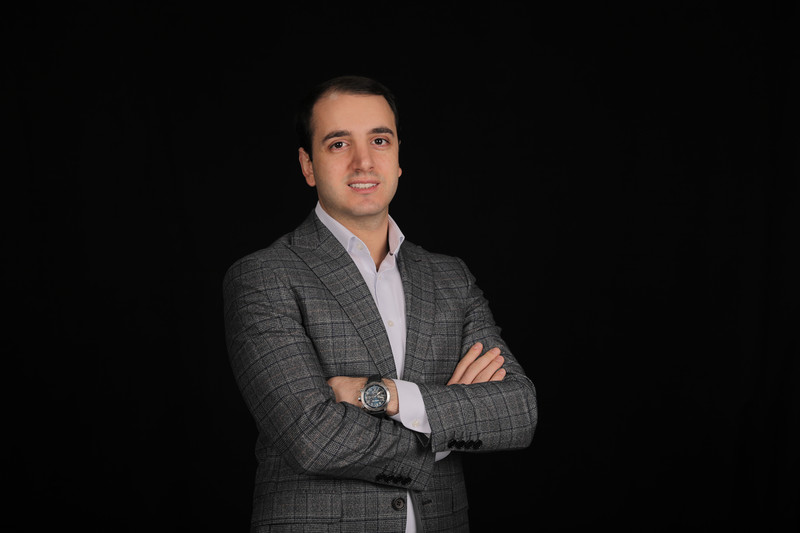 ;