Litigation, Arbitration & Mediation
Litigation is the legal practice area most commonly and traditionally associated with lawyers. Coupled with the fact that court proceeding are understood to be the top of the pyramid of any legal dispute this that litigation practice in one of the lawyers most important tasks. Our Litigation practice area advises on civil and commercial disputes.

We create multidisciplinary teams so that, in addition to leading specialists in litigation, every client benefits from the expertise of lawyers from relevant practice areas. Our aim is to offer our clients added value in every negotiation, claim. It is one of our main goals to understand the specific characteristics of the sectors in which our clients operate, be it banking, finance, energy, infrastructures, construction, real estate, consumer goods to name but a few. In determining the strategy adopted in a dispute, we use this specialized knowledge to ensure that the needs and concerns of our clients are paramount, an approach which affords us a competitive advantage valued at both international and domestic level.
ELL Partnership's primary Litigation services include the following:
with respect to corporate and commercial law, litigation arising from relationships within corporations, claims relating to the liability of corporate directors and claims arising from contracts entered into by corporations, particularly distribution and agency agreements,
all aspects of civil law, including liability under contract and in tort, claims arising from insurance contracts, real estate law, construction law, family law, debt collection, insolvency and both national and international testamentary and succession matters.
adversarial administrative proceedings,
administrative proceedings before all types of government bodies, particularly claims against administrative agencies based on breaches of civil law and social welfare issues,
environmental issues arising under civil law and administrative law,
new technologies, particularly data protection,
execution of foreign judgments,
insolvency proceedings,
appeals of all types, even before the Supreme Court,
applications to the Constitutional Court,
national and international arbitration.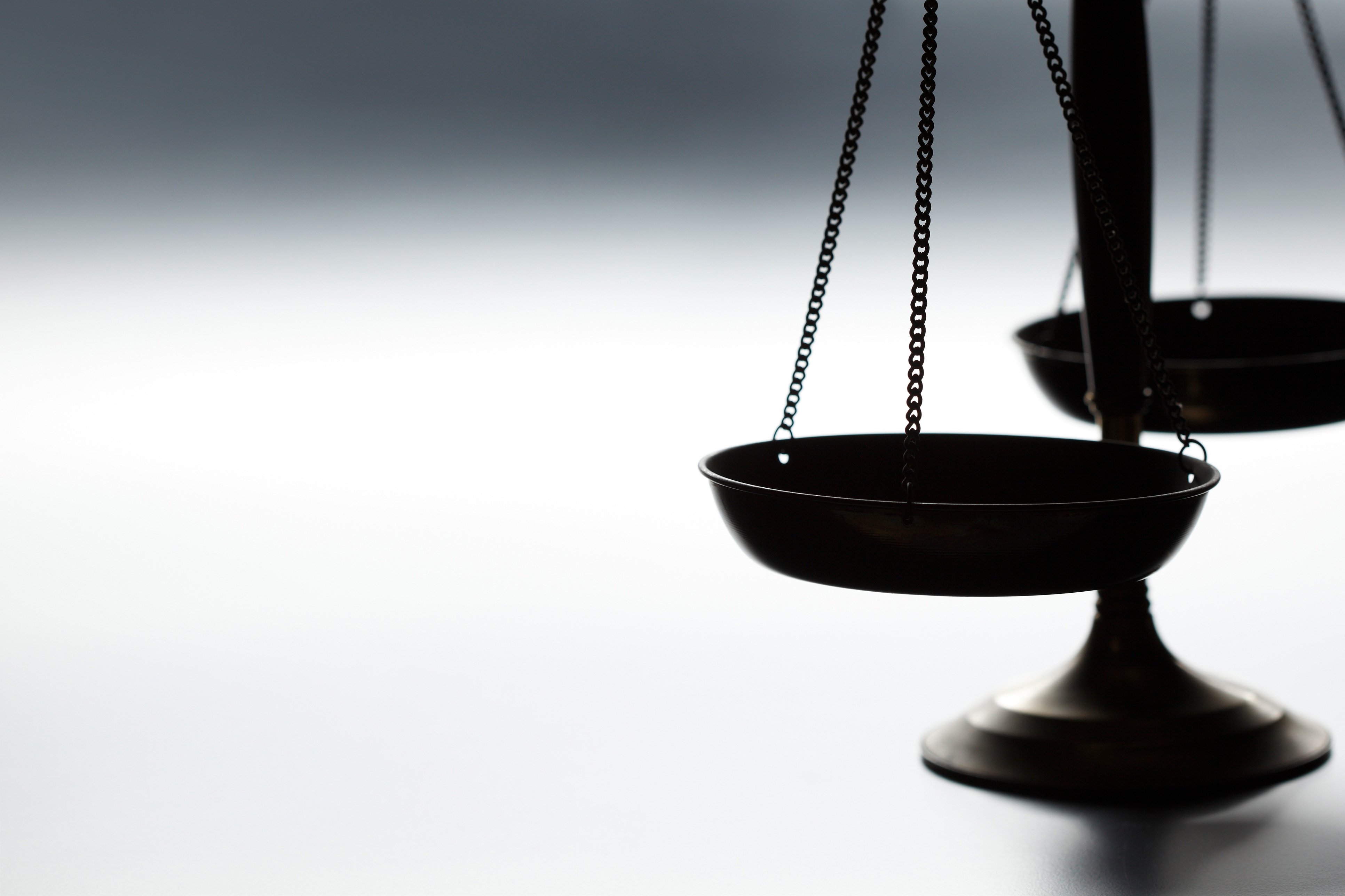 ;