Public - Private Partnership
Trust Management and Public Administration
Our Private & Public Practice Area provides legal aid both private clients and public sector entities on all law-related matters.
Public contracting:
Advising public sector entities on the preparation and signing of contracts.
Public infrastructure - Advising private sector clients on tender proceedings and the public contracts.
Contractual disputes.
Proceedings before administrative tribunals of control and oversight of accounts.
Regulated sectors (e.g. credit entities, telecommunications, energy and securities markets).
Privatizations.
Administrative infringe.
State aid and subsidies.
Liability of public authorities.
Preparation of draft legislation.
Providing legal advice to private clients and families on tax, law and finance.
We aim to provide comprehensive services to help clients protect their financial security and their legacy for subsequent generations. As a result of the firm's leadership role in this specialty area (which has been recognized by our clients) and the indisputable quality of our tax and commercial areas, the lawyers in this practice offer a wide range of services of the highest quality and expertise. They represent clients in areas such as tax planning and advising; counseling on financial instruments and investment management; incorporation and management of family offices; specialized legal advice in all types of private equity investments and resolution of disputes and legal proceedings related to all the issues that can affect the financial well-being of a family or its members.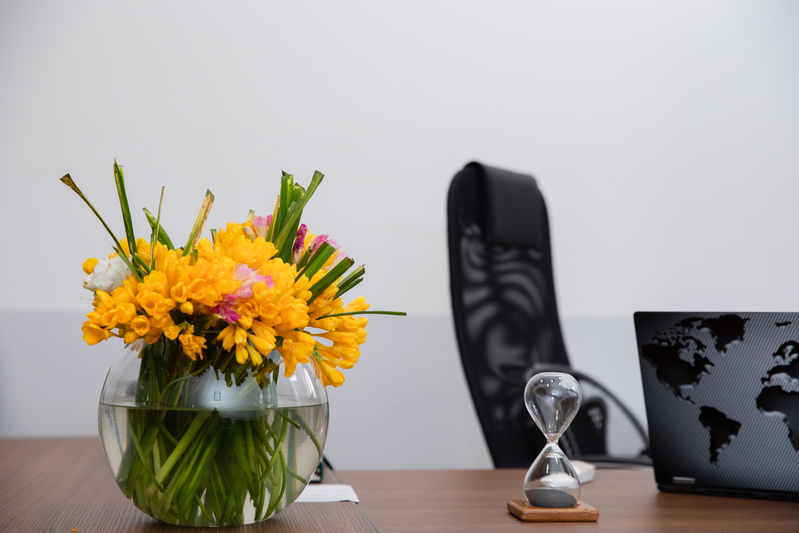 ;