State Registry Front Office for Legal Entities
Public Private Partnership and Public Administration
Since from 06 of July, 2022 we have been entitled and authorized to act as a front office for state registration of legal entities and private entrepreneurs, by the Ministry of Justice of the Republic of Armenia.


The state registration includes the registration of individual entrepreneurs and legal persons, such as:
1. limited liability companies (LLC);
2. closed and open joint stock companies (CJSC, OJSC);
3. non-governmental organizations (NGO);
4. foundations;
5. religion organizations;
6. political parties;
7. etc. (with the exception of banks and credit organizations) being established on the territory of the Republic of Armenia, as well as registration of separate subdivisions and institutions of legal persons and registration of the media and mass media.


The license for these special legal services has been given to our colleague Ms. Lilit Mirzoyan, who is acting as an operator for the state registry.
The full list of types of services provided by the "ELL Partnership" Law Firm within these services, also the rates and the corresponding fee, can be found in the attached pdf file.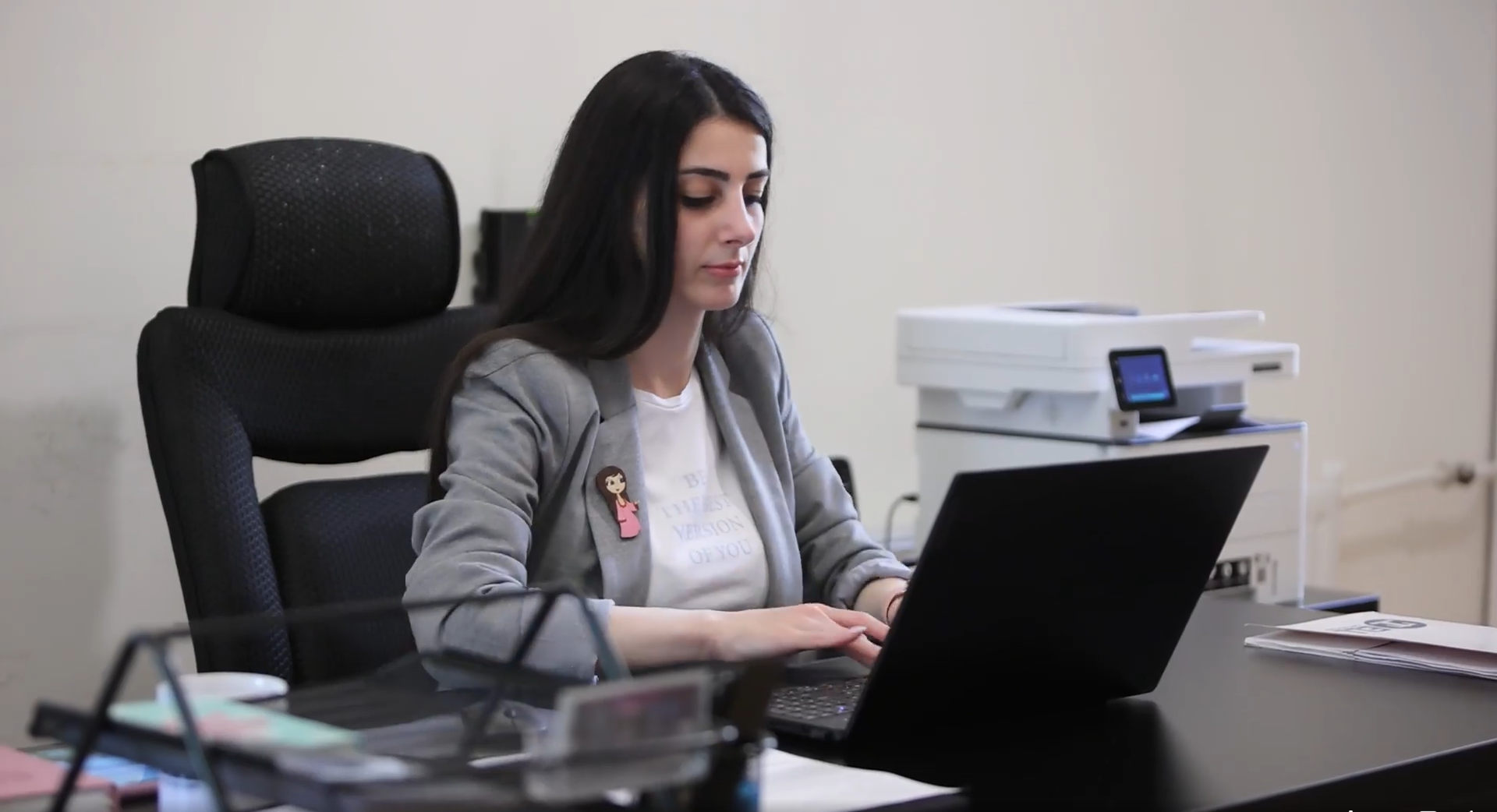 ;