Partner, General Director of our Laf Firm Gohar Gevorgyan participated as a speaker at the IP Global forum 2023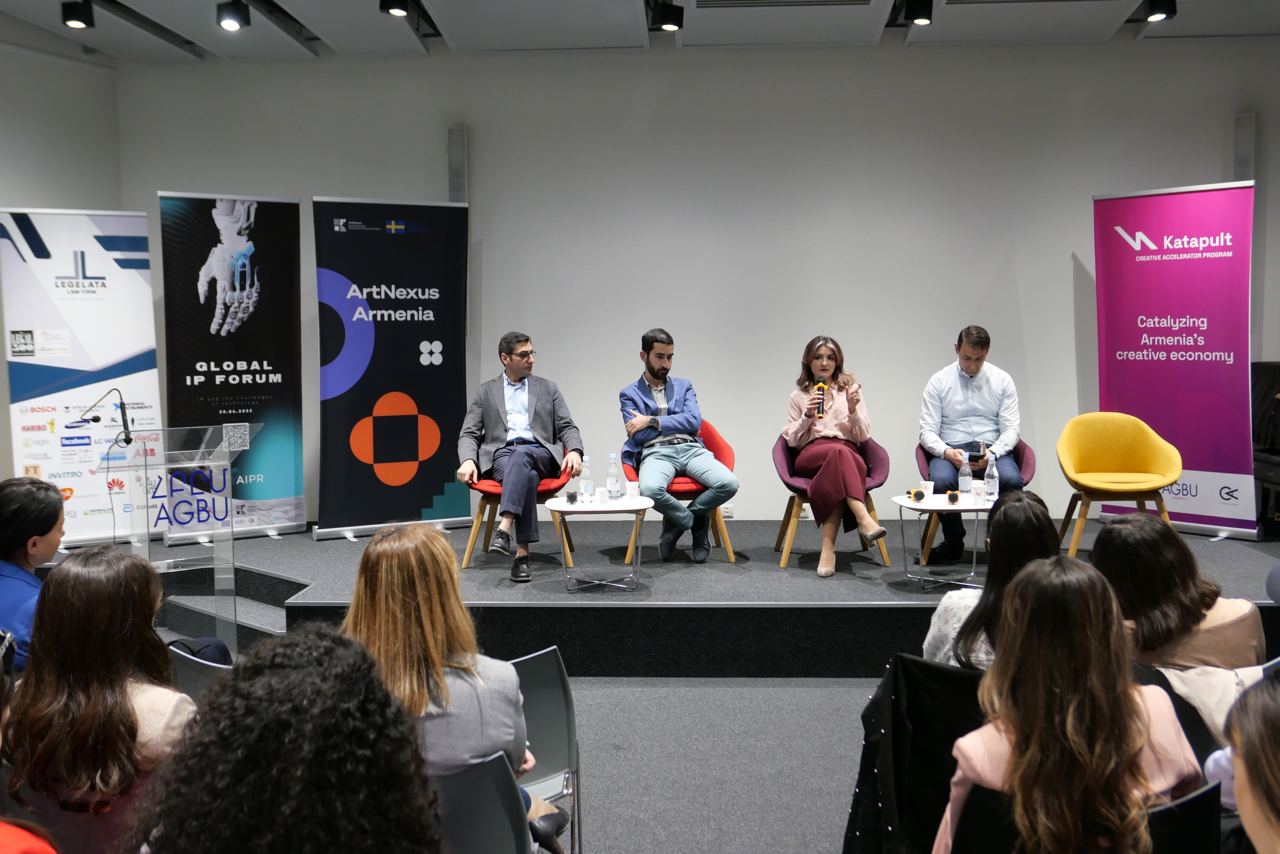 Partner, General Director of our Laf Firm Gohar Gevorgyan "ELL Partnership" law firm, participated as a speaker in the panel discussion "Why Armenia needs IP" held within the IP Global forum 2023, during which the need for intellectual property rights for Armenia was discussed. or is it necessary at all?
The issue was considered from both a legal and an economic point of view.
Gohar is a corporate lawyer who serves as a counsel and legal adviser to a variety of clients. She focuses on transactional cases, including the purchase and sale of businesses and creation, restructuring and reorganization of corporate and partnership enterprises. She advised corporate clients on governance, shareholder rights, and succession planning.
Gohar's practice is focused on Intellectual property law, such as trademark and copyright matters. In this sphere, she has represented clients ranging from individual inventors to the largest camping tent manufacturers in the world. Her clients are both domestic and foreign. Gohar is aware that every person is different, as is every case, and tailors her approach to each client accordingly.