Our another achievement in the practice of judicial representation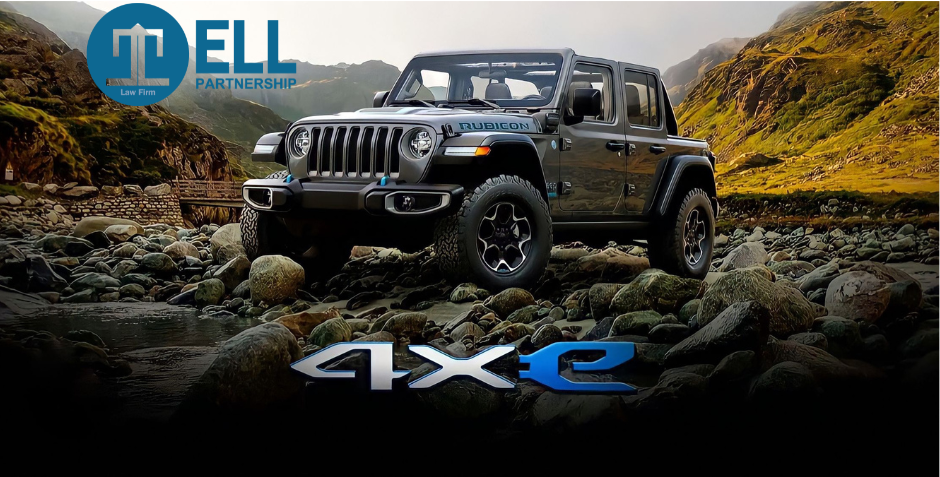 In administrative case No. VD/4793/05/21, the company "JAGUAR LAND ROVER LIMITED" submitted a claim to the administrative court regarding the request to invalidate the decision of the Intellectual Property Agency of the RA Ministry of Economy dated 15.02.2021 No. 32214 "4XE" trademark registration, third party FCA US LLC, which entrusted the protection of its rights and the representation of its interests to our office.
It should be noted that the company "FCA US LLC" owns such well-known trademarks as the legendary trademarks "Chrysler", "Dodge" and "Jeep".
According to the claimant, our client's trademark "4XE" contained a risk of confusion with the trademark "XE" used by it outside the territory of the Republic of Armenia as of the year of filing the application. The latter also claimed that the trademark "4XE" registered by the contested decision consists only of descriptive characters.
The general director of our law firm Gohar Gevorgyan, assuming the representation of the interests of the third party, presented such reasonable objections, which later served as the basis for a court order. The court decided to reject the claim, as the Plaintiff did not substantiate any prohibition of trademark registration.
Such victories are important not only for the specific trademark owner whose rights are successfully defended, but also for creating an overall partnership environment where companies' intellectual property protections do not escalate into appeals on formal grounds.
Our law firm's legal team, under the leadership of general director, partner Gohar Gevorgyan, has specialized for many years and continues to specialize in the area of intellectual property, which is the guarantee of the protection of the rights and legitimate interests of our clients in the field of economic competition.