The Justice Monitoring Project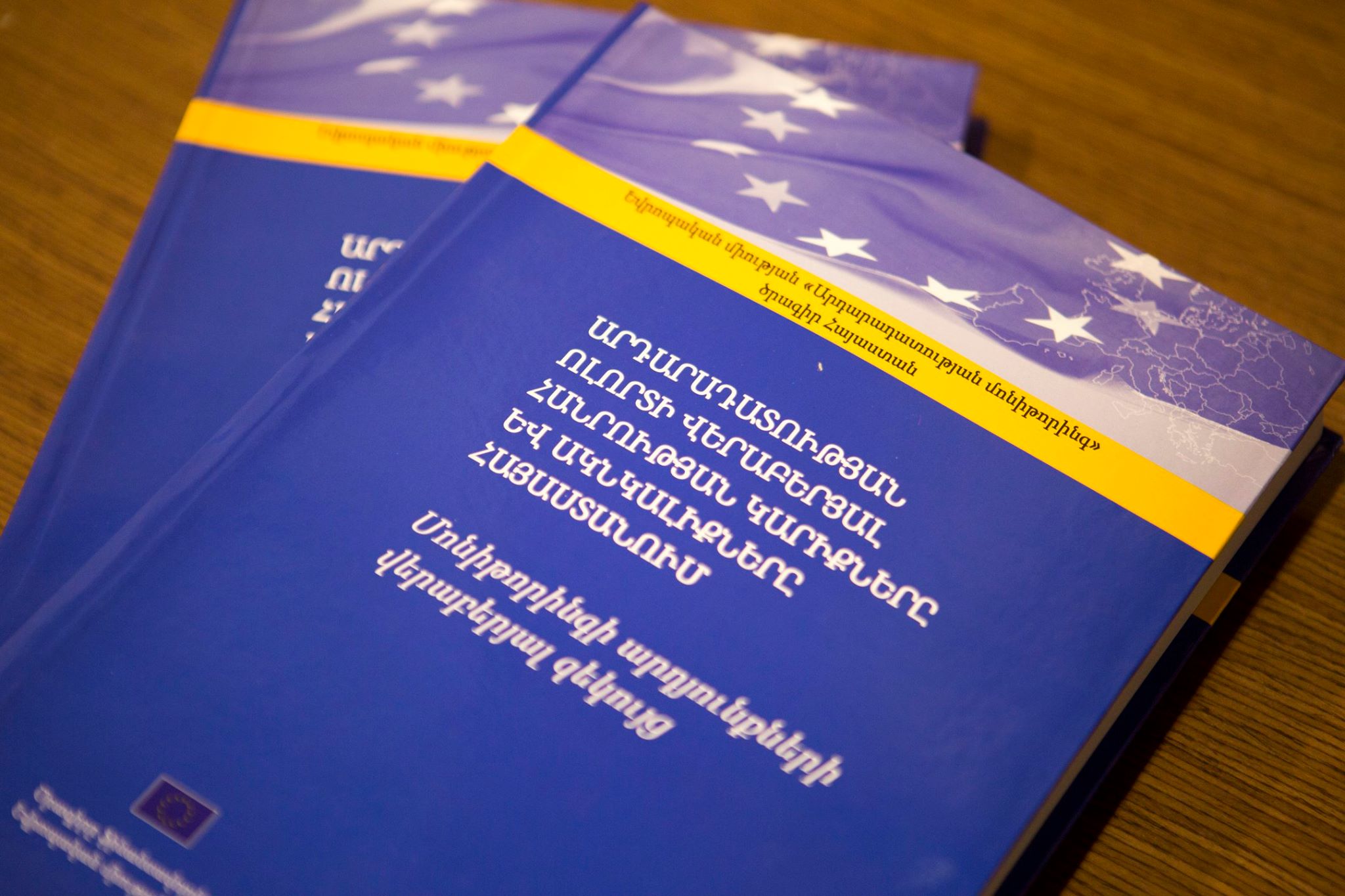 "ELL Partnership" Law Firm signed an agreement with "Public Administration International (PAi) launching a 22 months length "Justice Monitoring Project". The Project was funded by the European Commission (EC) and was implemented in a consortium with ELL Partnership Law Firm. The Project partner was the Ministry of Justice of RA. The project had a budget of 584,000 EUR. The project's goal was to provide the governmental and non-governmental stakeholders in Armenia's judicial system with a substantial, sustainable and trustworthy base of information and data regarding the justice needs of the people and their expectations towards the fairness of the justice processes.
The Project's objective was twofold:
1. to support the justice system actors in conducting knowledge-based policy by establishing trustworthy system to analyse baseline and post-line data about people's justice needs, their satisfaction with justice sector services, as well as measuring their overall compliance with the rule of law and fair trial expectations and international standards; contribute to development of relevant institutional and personnel capacities of the state actors and civil society;
2. to assist the government to fulfill its international obligations under Article 3 of the European Convention on Human Rights, with regard to the prohibition of ill-treatment and ensuring observance of the standards as to treatment of persons deprived of their liberty and related recommendations of the European Committee for the Prevention of Torture.
See: report