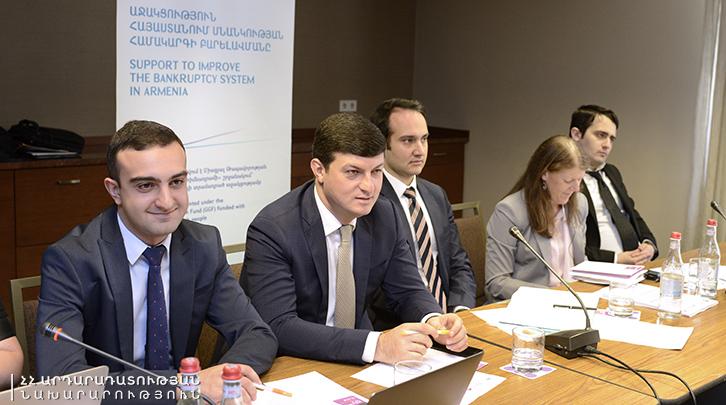 Support to improve the bankruptcy system in Armenia Project
The Project is funded by UK Good Governance Fund (GGF). It is implemented in consortium with ELL Partnership Law Firm. An efficient and responsive bankruptcy system is one of the key features of a functioning business environment. A well-functioning bankruptcy system protects the interests of all parties faced with bankruptcy, while creating conducive conditions for a "fresh start" for distressed businesses.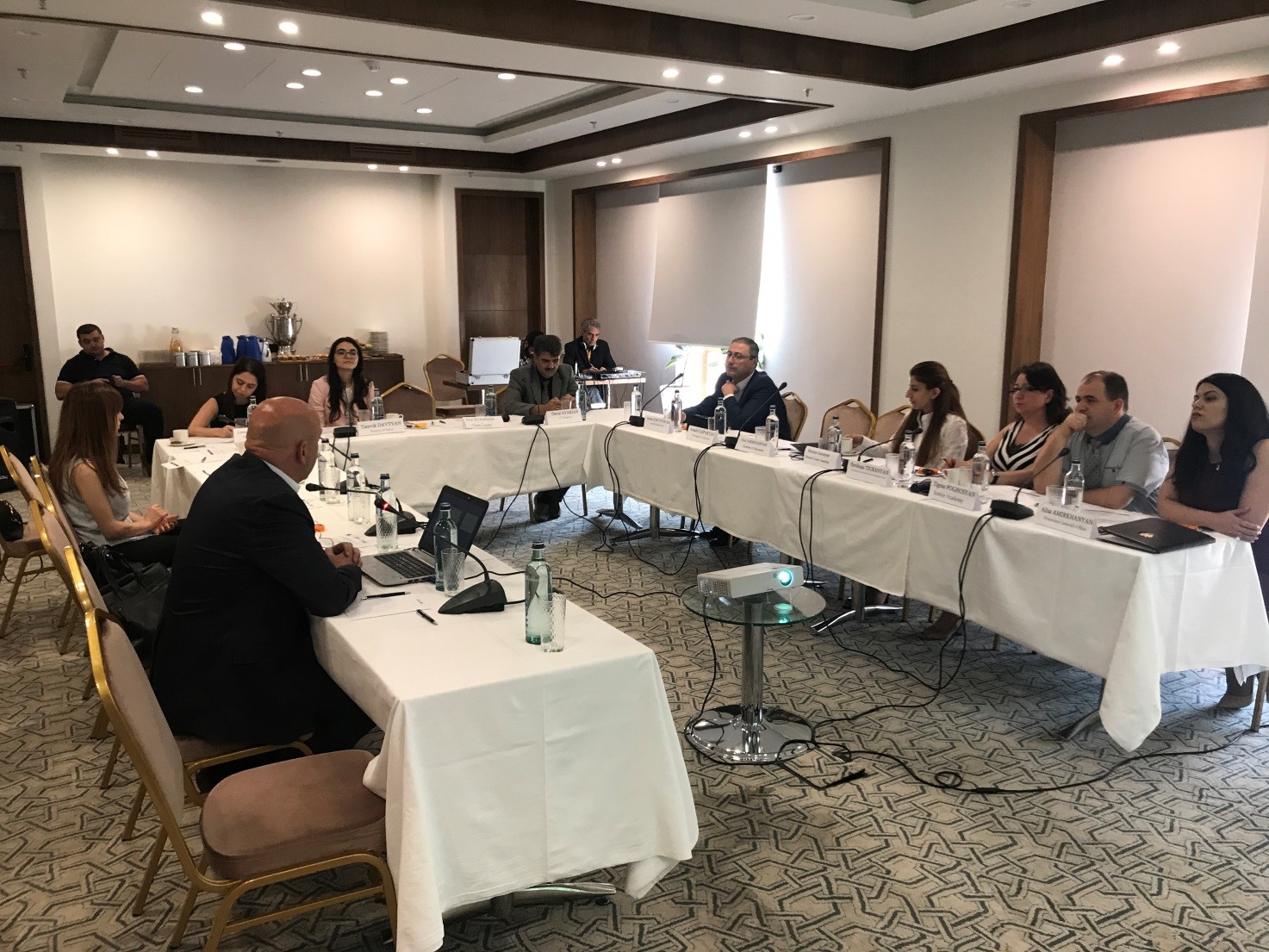 The fourth and last Steering Committee meeting of ''Justice Monitoring Project'' took place
The fourth and last Steering Committee meeting of the Project took place on September 19th at the Radisson Blu Hotel, Yerevan. The Steering Committee meeting considered the results and status of implementation of the Project in the course of its third six-month reporting period presented by its Team Leader Mr. Eric Svanidze and Deputy Team Leader Ms. Liana Ghaltaghchyan.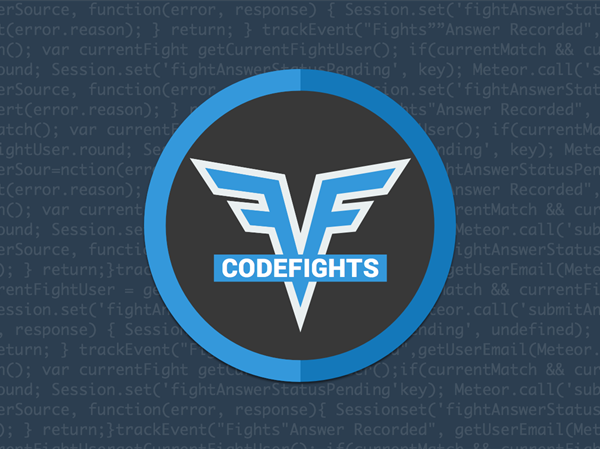 CodeFights raises $10M Series A round for its skills-based recruiting platform
The client of the ELL Law Firm, CodeFights brings together coding challenges and skills-based recruiting. The company, which competes with the likes of HackerRank, today announced that it has raised a $10 million Series A round led by e.ventures.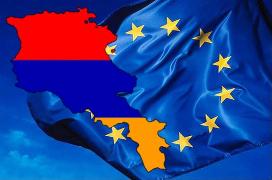 Advancement of the Draft Strategic Programme for Legal and Judicial Reforms
The workshop on advancement of the Draft Strategic Programme for Legal and Judicial Reforms (SP) was held on November 12 -13 in Aghveran, Armenia. The event was attended by participants, including the representatives of Prime Minister's Administration, President's Office, Judicial Department, Prosecutor General's Office, Chamber of Advocates, Investigative Committee, Steering Committee members, representatives of civil society organizations and law professors from leading universities of Armenia.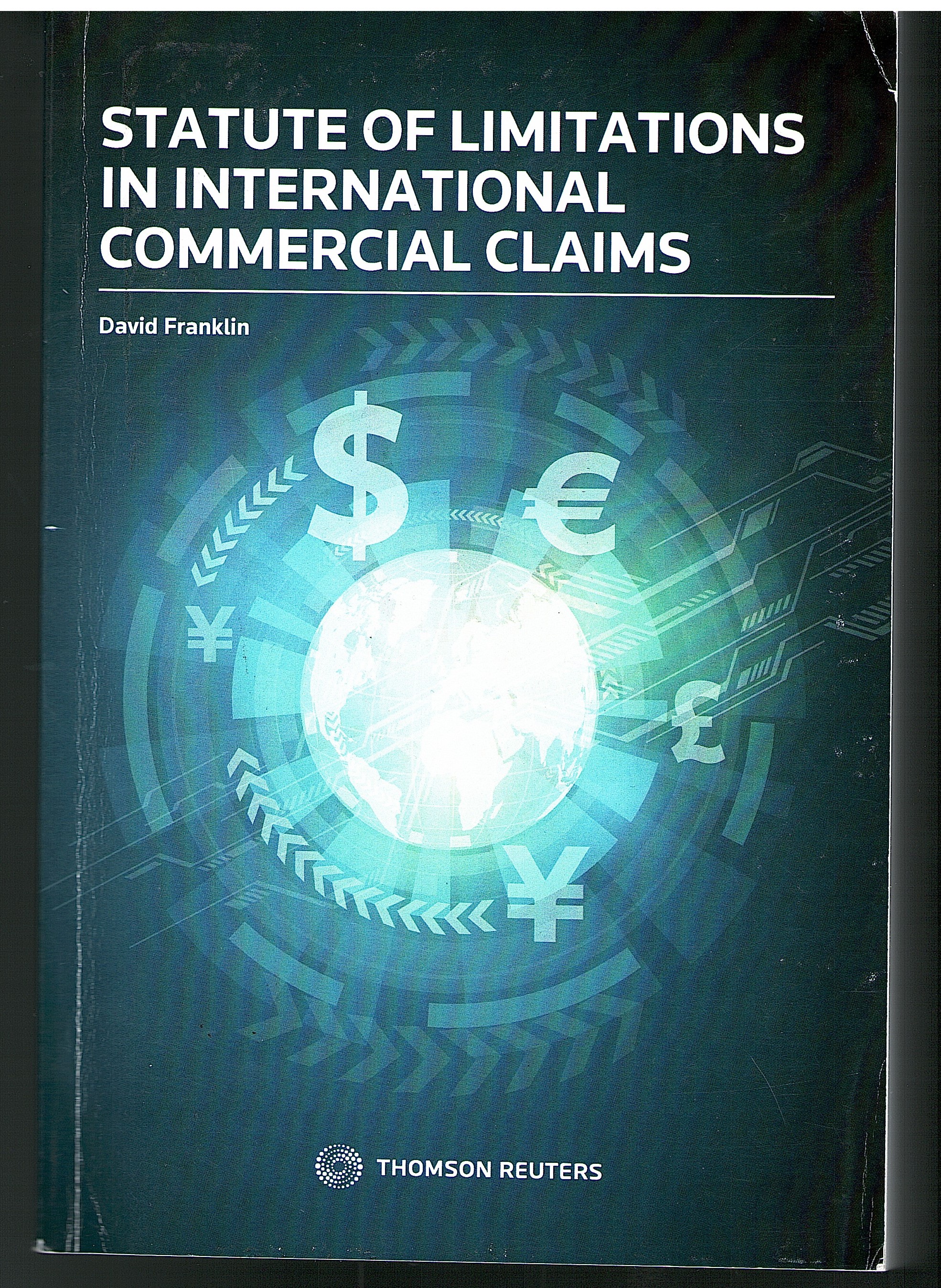 Our another achievement
Our another achievement - Armenia is represented by ELL PARTNERSHIP Law Firm in the complex research of the Statute of Limitations in International Commercial Claims.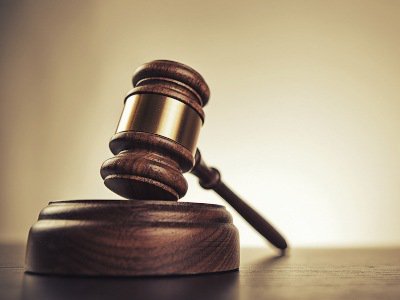 The Nuremberg Moot Court 2016
The Armenian team is co-financed by the ELL Law Firm for the Nuremberg Moot Court 2016 which will take place from July 28th until July 30th 2016. Dr. Taron Simonyan, Founding Partner of the ELL Law Firm is a coaсh of the national team.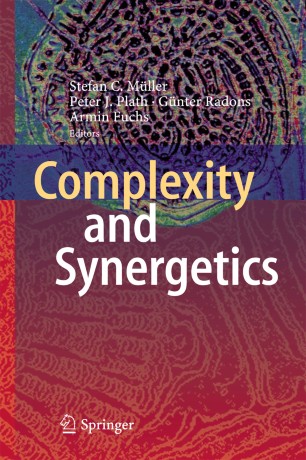 State-Legal Complexity and Synergetics
The present book is an endeavor to make a comprehensive research on complex and interconnected, internal and external system processes, which is based on a synergetic methodology or the methodology of the theory of complex systems, which is considered as a new and courageous one.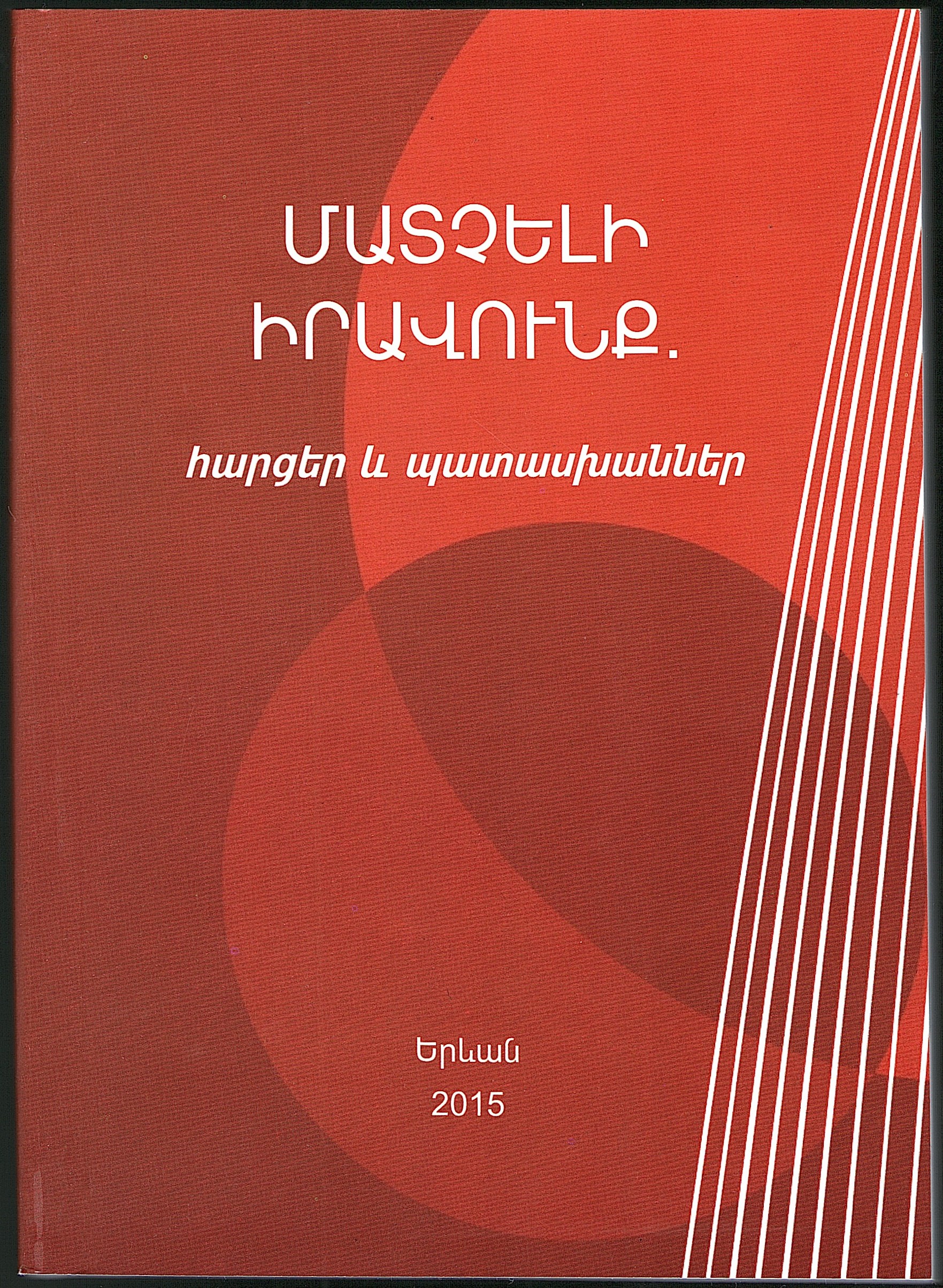 "Accessible Law: questions and answers."
ELL in cooperation with the "Judicial Projects Implementation Unit" State Institution of the Ministry of Justice of the Republic of Armenia, the School of Advocates of the Republic of Armenia and the World Bank has published a manual – "Accessible Law: questions and answers". The Project was implemented in the framework of the Developing legal awareness raising program.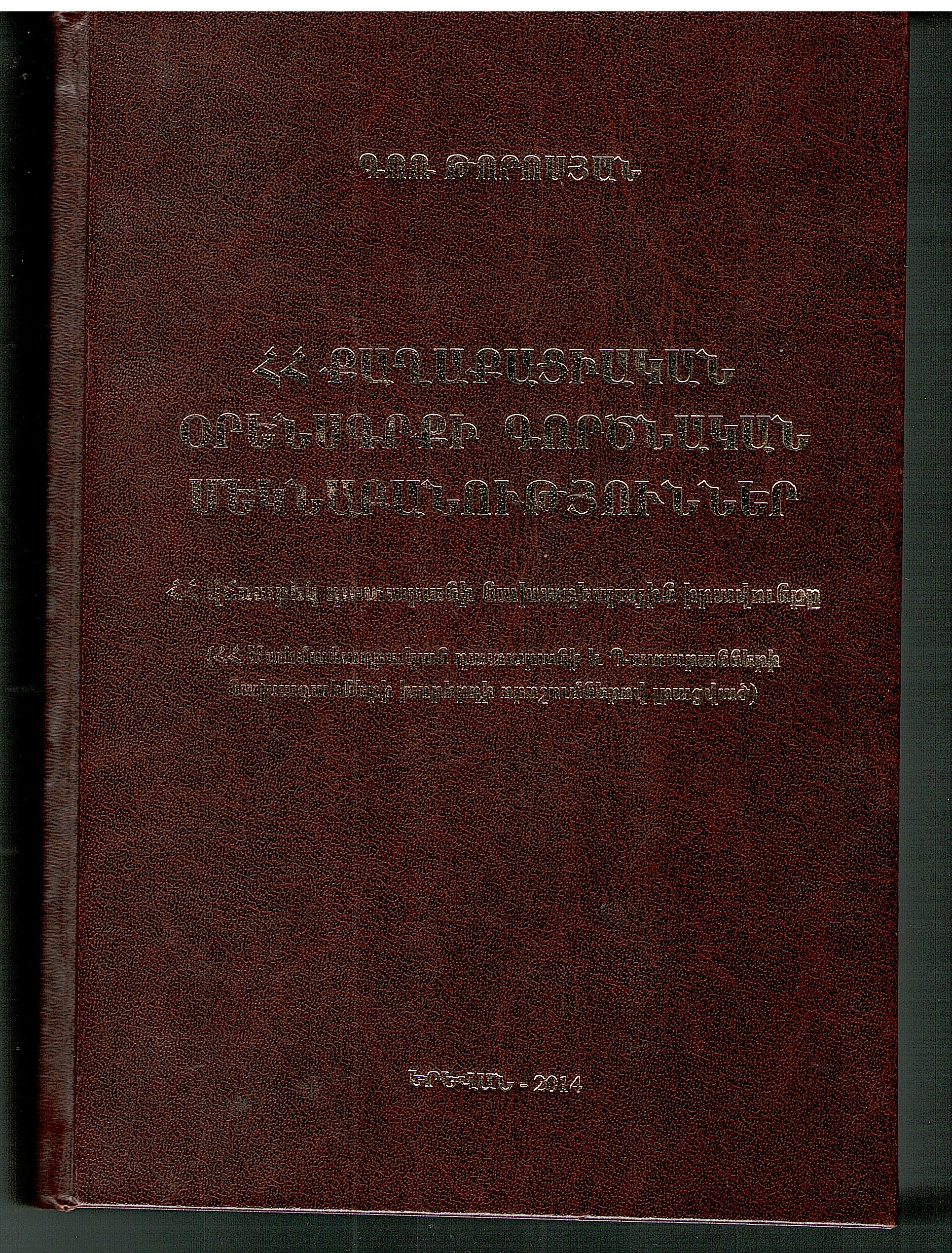 "The 2nd edition of the Practical Comments on Civil Code of Armenia."
Due to the great demand our ELL has published the 2nd edition of the Practical Comments on Civil Code of Armenia. The research has become bigger with almost 500 pages. Author: Gor Torosyan Editor in Chef: Taron Simonyan